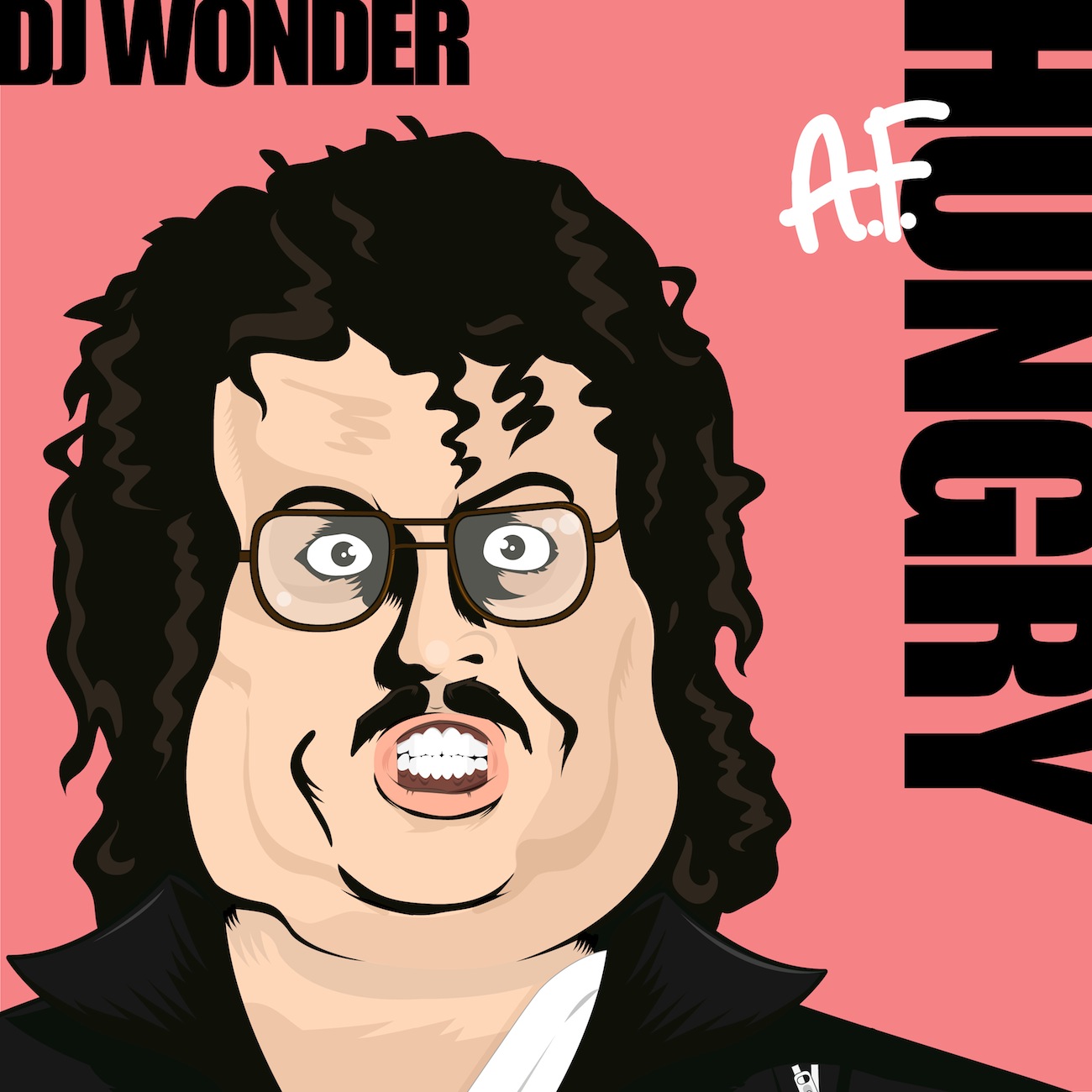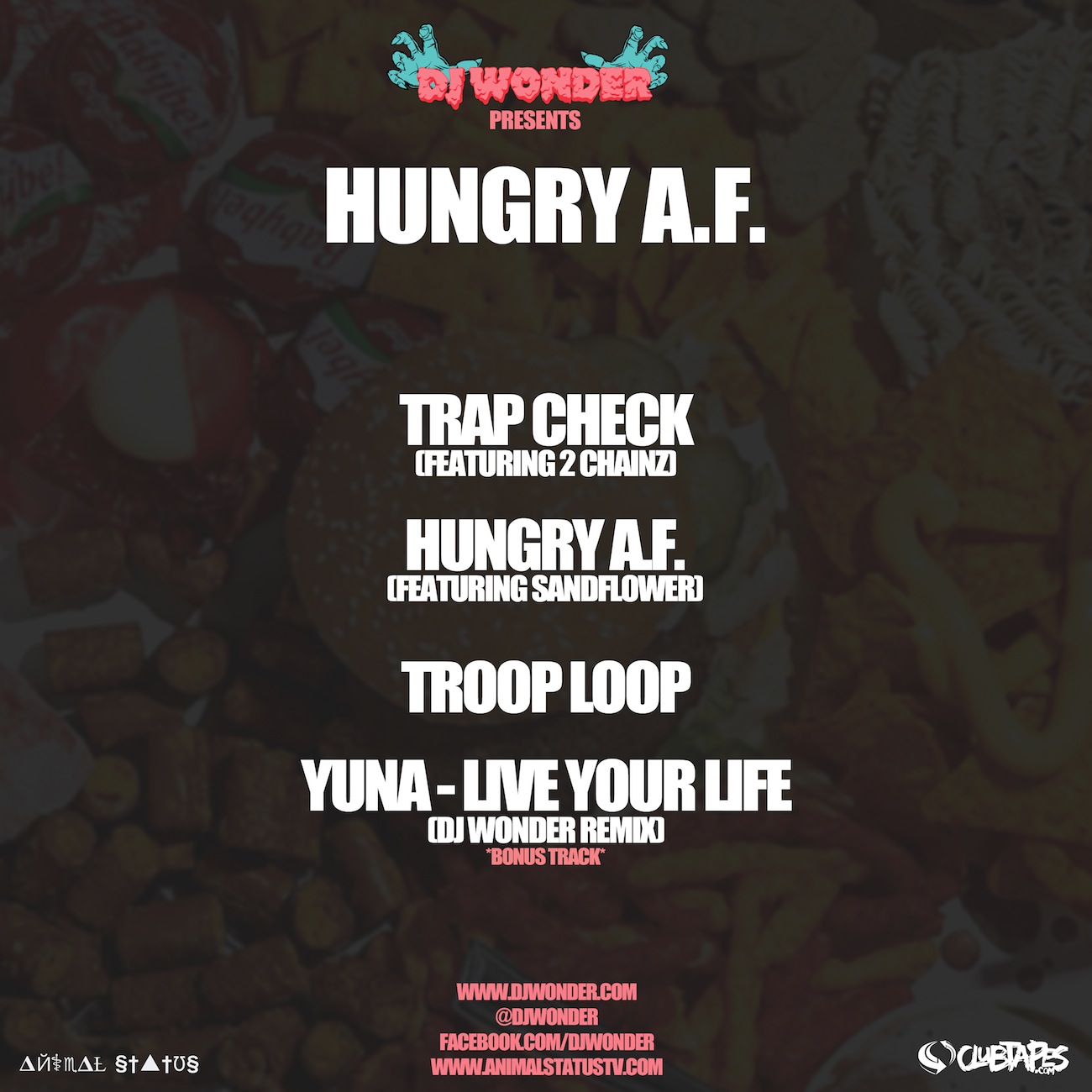 1.  Trap Check (Feat. 2 Chainz) – This one all started with some 2 Chainz outtakes from the studio.  Then add a chopped + screwed 80's banger to the mix and this is what you get.  Been starting every party with this one.
2.  Hungry A.F. (Feat. Sandflower) – I love the grunge-rock era and this is my interpretation of one of the best songs to come out of that movement.  Sandflower is about to pop off and I'm glad I got to work with her before she forgets about me (haha).
3.  Troop Loop – This is my ode to Timbaland drums and late-80's R&B. Rainy Day Future Bass.
4.  Live Your Life (DJ Wonder Remix) – I was asked to remix Yuna's lead single and I decided to bring the tempo down and utilize her vocals as instruments.